Active ingredients

IBA (Indole-3-Butyric Acid)

CAS Number

133-32-4

Molecular Formula

C12H13NO2

Application

Promote plant growth, increase fruit setting

Brand Name

POMAIS

Shelf life

2 Years

Purity

98% TC

State

Granule

Label

Customized

The mixed formulation product

Indole-3-butyric acid 1% + 1-naphthyl acetic acid 1% SP

Indole-3-butyric acid 1.80%+ (+)-abscisic acid 0.2% WP

Indole-3-butyric acid 2.5% + 14-hydroxylated brassinosteroid 0.002% SP
Suitable crops: 
IBA 98% TC can promote cell division and cell elongation. It can enter the plant body through the tender epidermis and seeds of leaves and branches, and can be transported to the active parts along with the nutrient flow.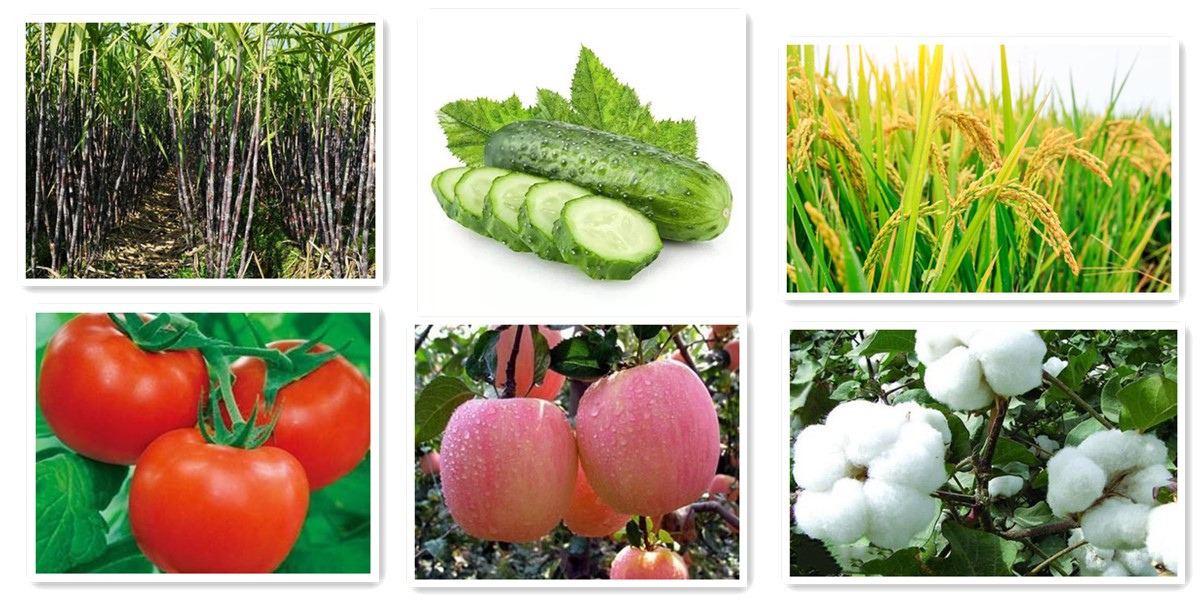 1. IBA 98 TC is the raw material for pesticide preparation processing, and shall not be directly used for crops or other places.
2. Take safety precautions when contacting this product.
3. It affects the ratio of male and female flowers of chrysanthemum, rose and other flowers.
4. It can also change the ratio of female and male flowers.
Formulation

Crop

Dosage

IBA (Indole-3-Butyric Acid)

98%TC

 

Grape

20-50mg/L

Apple, pear

1000mg/L

Rice

10-80mg/L
How to get a quote?
Please click 'Leave Your Message' to inform you of the product, content, packaging requirements and quantity you are interested in, and our staff will quote you as soon as possible.
What packaging options are available for me?
We can provide some bottle types for you to choose, the color of the bottle and the color of the cap can be customized.
We supply varies of products with design,production,exporting and one stop service.
OEM production can be provided based on customers' needs.
We cooperate with customers all over the world, ans provide pesticide registration support.
Introduction